Find the perfect job for you
Aim Higher. Reach Farther. Dream Bigger. Experience the new way to work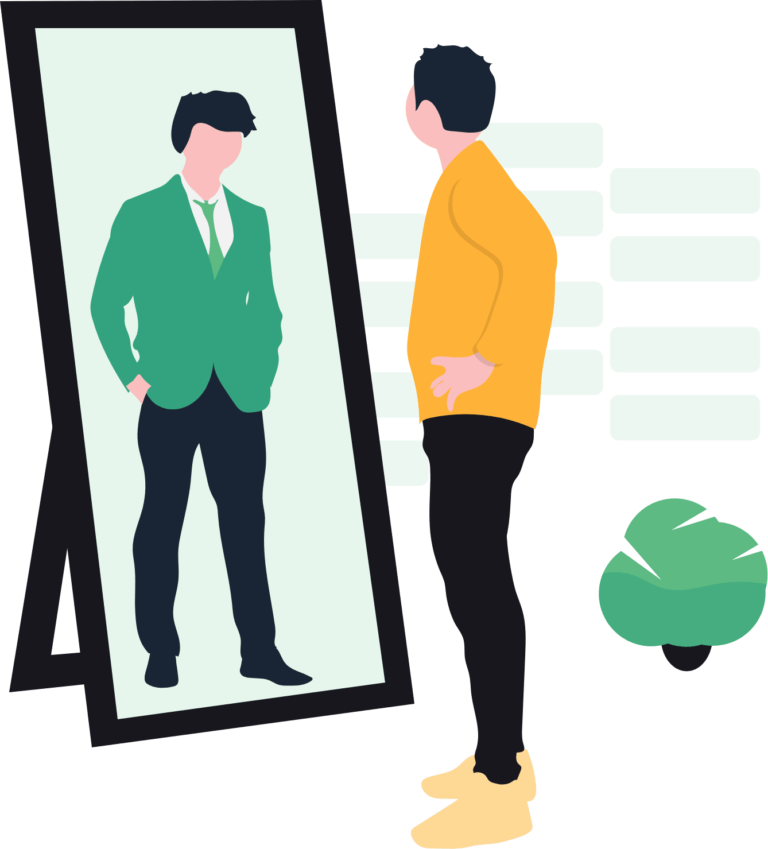 11W stands for 11works, a recruiting arm of 11Creations, a legally registered firm in Dehradun – Uttarakhand (Himalayas) – India. All our recruitment jobs are posted on this website. We hire qualified content and copywriters from the world over, who are good in English, and also TeleCallers from India to promote our and our client's businesses. We have been in this business since 2008.
Submit
Submit your CV/Resume with latest photo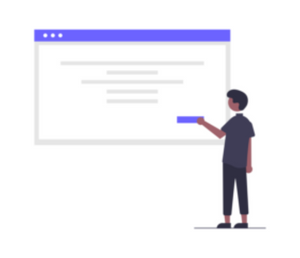 Submit a self written Article
Submit a self written sample on the topic Why Double Good Basmati is the best Basmati rice in India". The article should be of 300 words in length and should be self typed, not copy-pasted from the internet, you are free to research on the internet, though. Please refer to writing rules here. before writing.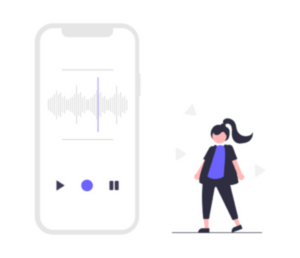 Submit your voice sample
if you are applying for a tele-caller job. Make a one (1) minute audio on why Double Good Basmati is the best Basmati rice in India. If your choosen language is English, you must record the audio in English only.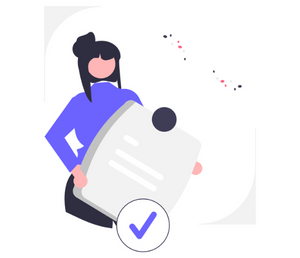 Confirmation Status
Once we check your sample for the quality of writing and originality we will update you of your status within 1-3 days over email or phone number or both of them.
Salary is paid based on the word count you have written in a calendar month, for example, if you have opted to write 3,000 words a day if you have written 90,000 words a month, then you get paid between the 3rd and 10th of the following month for the work completed the previous month. 
Usual length of articles / writing per page is 200, 300, 500, 800, 1,000, 2,000 words.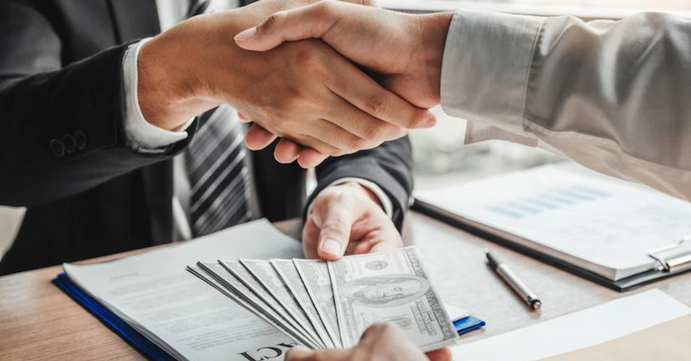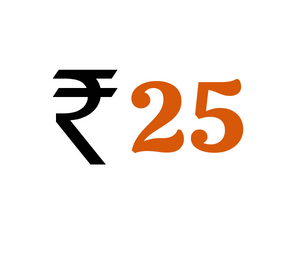 100Words for Indians and SAARC country writers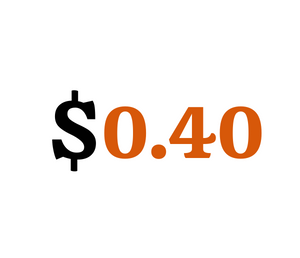 100words for Phillippines and all other countries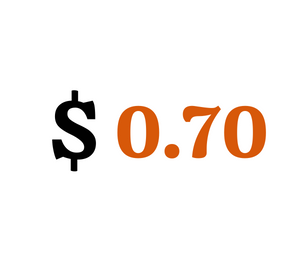 100 words for Native English writers (AUS, CA, IRE, NZ, UK & the US)
Best work from Home job opportunity
We have been in this business of recruiting talented English writers / Copywriters for the past 14 years, we have writers from major English-speaking countries like the US, UK, Australia, Phillippines, and India. 
We do not charge you any fees to register and be a writer for us. You only get paid by writing to us. 
Begin Your New Journey With Us
A Resume Platform That Makes You Stand Out Here You "ll Find All You Need For Making Your Career Successful.
Sign up to receive the latest updates and news